Each month we highlight one of our regular makers, to give you an insight into their work, and to direct you to more information about them.
Samuel Waterhouse – Jeweller and Silversmith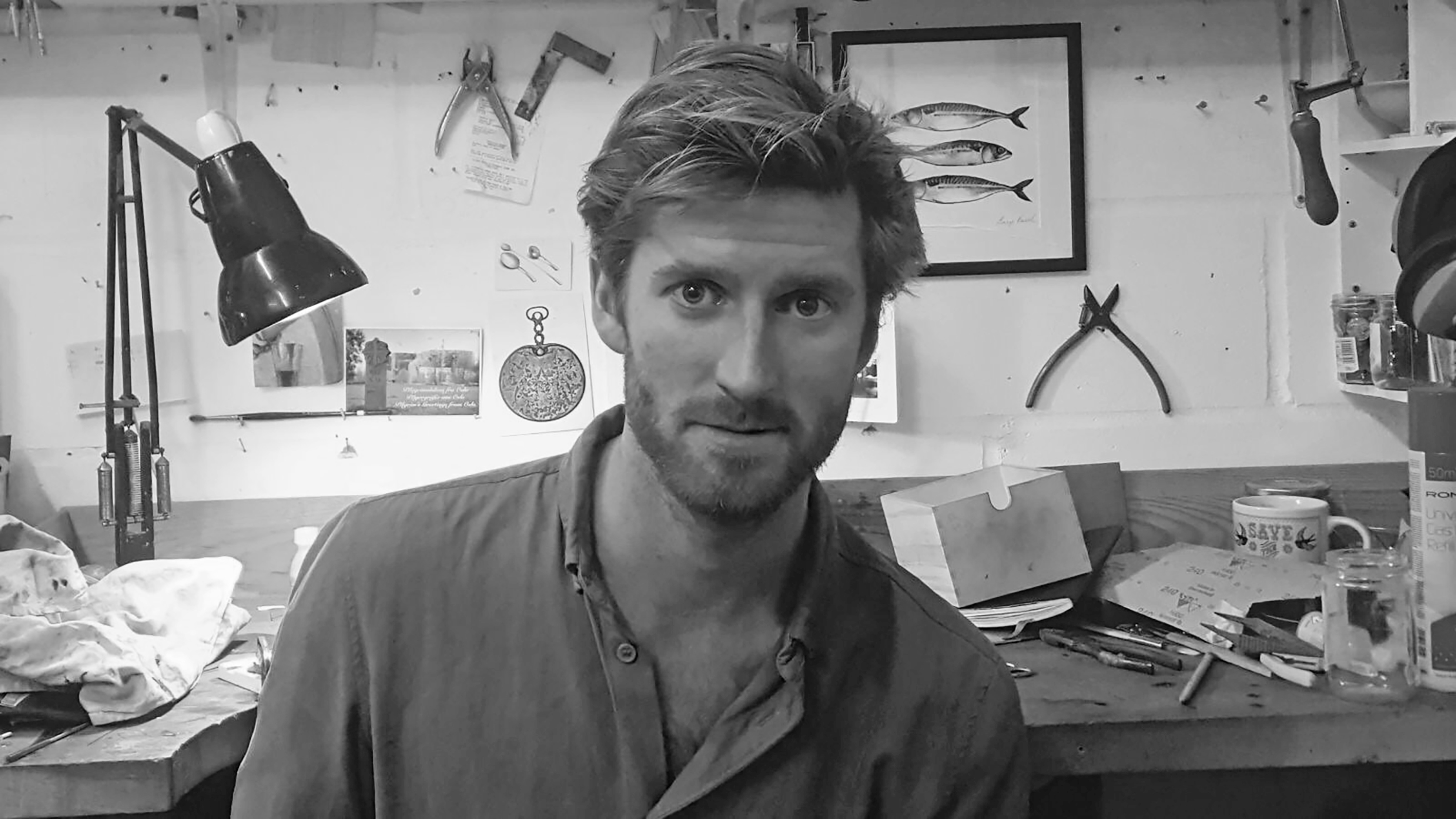 Samuel Waterhouse is a self-taught jeweller and silversmith who aims to create contemporary jewellery and silverware which is inspired by antiquity. He began making after being shown a silver spoon made by his father - who then taught him the first basic techniques of silversmithing. Samuel then continued to teach himself through books, practice and experimentation.
As he is predominantly self-taught, Samuel sees his work as largely process led. He usually begins his work by creating his own alloy of metal specifically for a piece that he has in mind.  He prefers working in this way as he believes that by beginning to make from this very base level (by alloying metals and casting ingots - then gradually becoming more refined in terms of process, accuracy and skill) it enables him to observe the transformation of materials and gain an insight into its physical character. 

Samuel's work is partly design led – mainly taking inspiration from antiquity, yet if he notices a particular way a material is responding he will respect and follow this development and let that partly determine how the piece continues to mature. His work is therefore inspired by the material's nature foremost, rather than a pre-developed design - his main motivation being to best illustrate that found nature, within a piece of jewellery or silverware.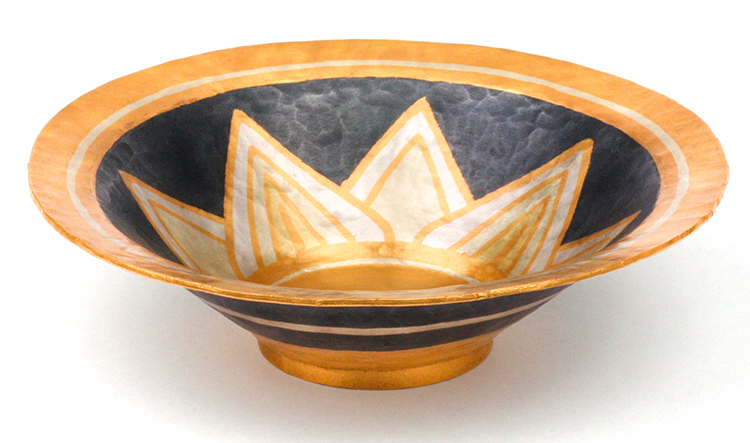 Samuel exhibits at Craft In Focus events and can next be seen at the London Desire Jewellery and Silversmithing Fair being held from 2-4 March.
Further information can be found on his website: www.samuelwaterhouse.co.uk