Browse through to see the exhibitors we have here and access their websites and/or social media sites. Look for the video icon, as there are also some links to videos showing the makers creating their work. Stand numbers with an X indicate an exhibitor or demonstrator outside of the main marquee. (Best viewed on a tablet, laptop or desktop computer).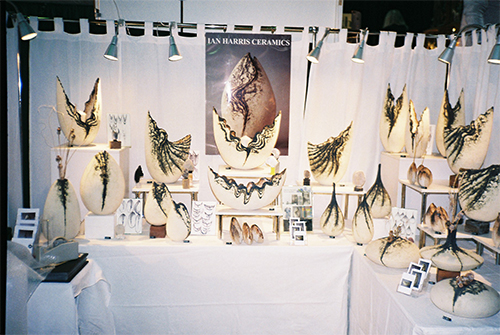 C17 Ian Harris Ceramics
Hand built ceramic vessels inspired by small details of natural forms-- a cracked pebble or the worn elements of a broken shell.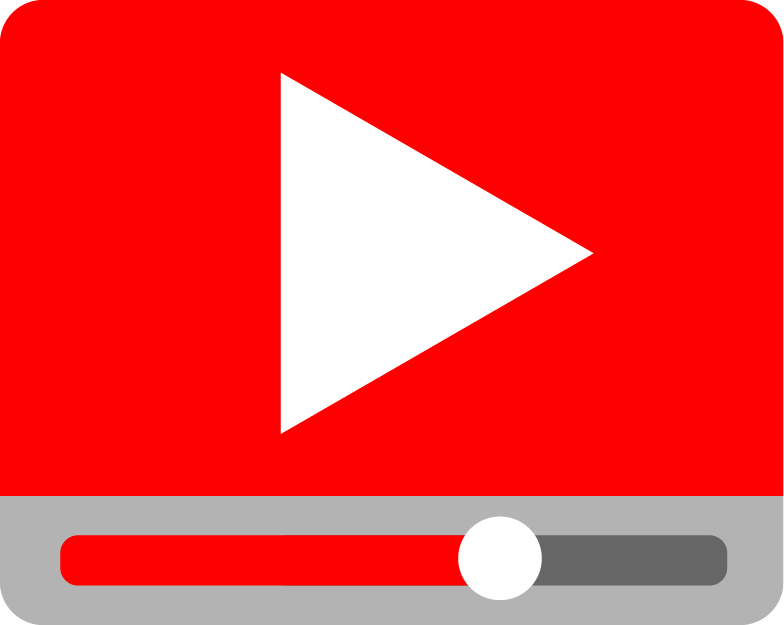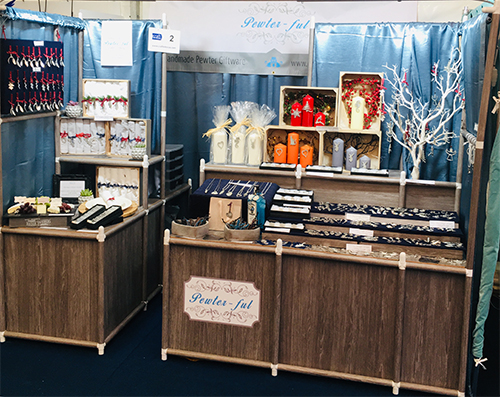 C18 Pewter-ful
Handmade Pewter giftware! Fun and quirky gifts for all, including personalised items.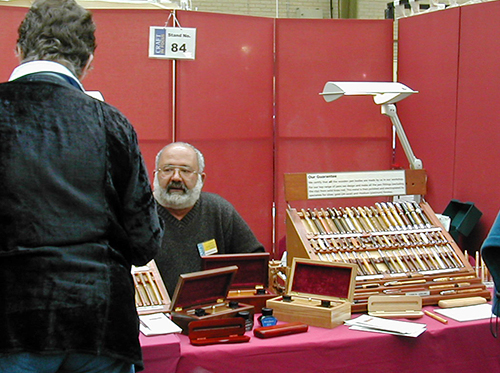 C19 Pierro Artisan Penmakers
Writing instruments and desktop units in local and exotic woods.