West Horsley Place - A Brief History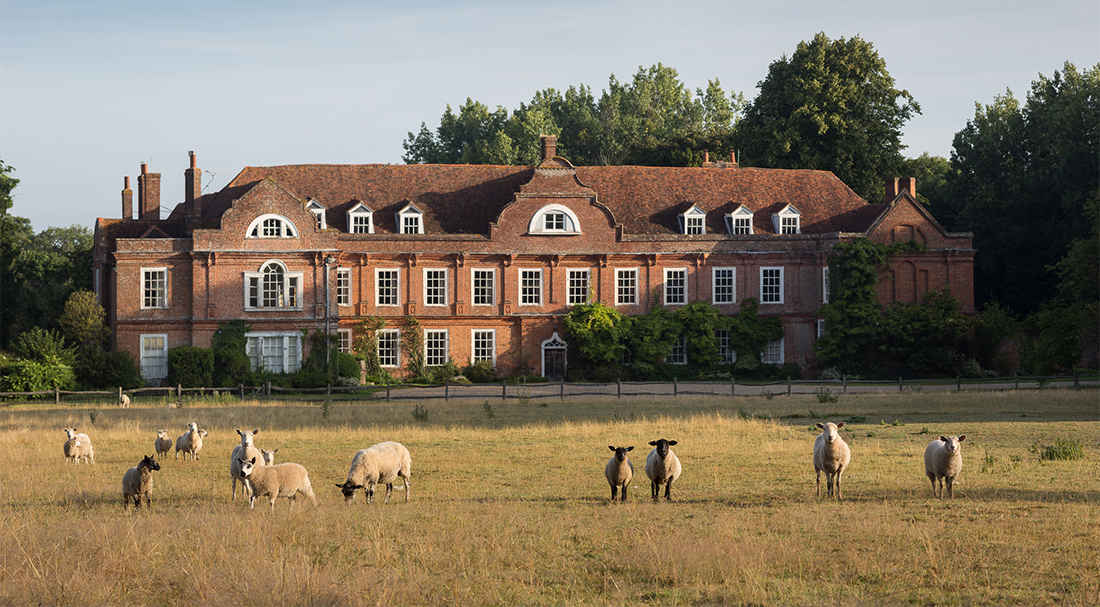 West Horsley Place is a Grade I listed medieval manor house and estate of great beauty and historic significance. The manor house dates from 1425, though there has been a building on the site since Saxon times. The house is currently on Historic England's At Risk Register.
The house has had many illustrious owners and visitors, with strong connections to royalty down the centuries. Sir James de Berners a close friend of Richard II was executed by him in 1388. Henry VIII owned West Horsley Place himself for two separate periods in the 1530s and 1540s. Elizabeth I visited twice; once for an entire week in 1559, bringing her court with her and building a temporary theatre in the garden for their entertainment. In the seventeenth century Sir Edward Nicholas was First Secretary to both Charles I and Charles II. In more recent times Queen Mary, the Queen Mother and Princess Margaret have been guests.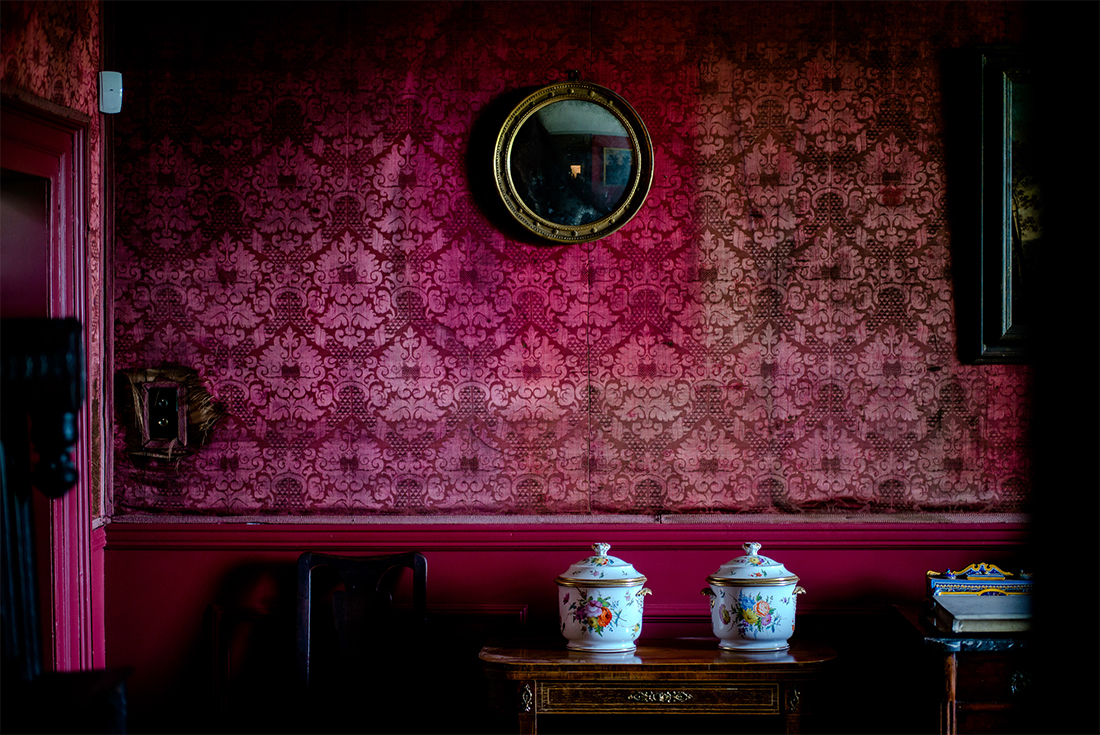 The exquisite red brick façade that greets visitors today was built around 1650, when Carew Raleigh (son of Sir Walter Raleigh) owned the estate. Records show that he spent £2000 improving and updating the manor house in effort to make it more fashionable; the façade was built in the very latest Dutch gabled style. It is actually a free-standing wall built on its own foundations and loosely attached to the medieval timber-framed core of the building.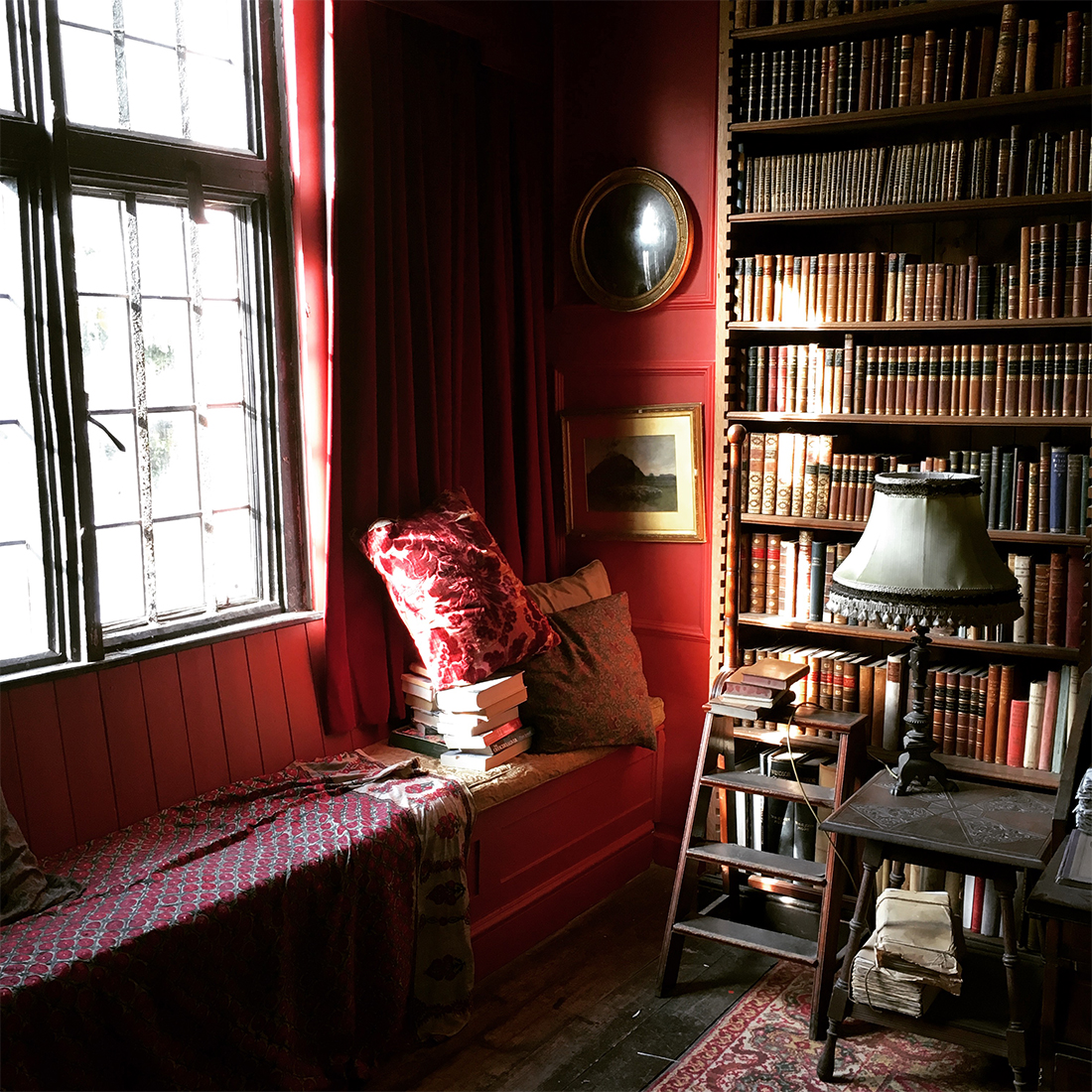 West Horsley Place is full of a thousand years of stories. Guy Fawkes was a footman here and his master Lord Montague was sent to the Tower on suspicion of being involved with the Gunpowder Plot. Sir Walter Raleigh's head was brought here by his widow (we have the bag she kept it in) and buried under the stairs. You can find out more by taking a guided tour of the house during the Craft Fair.
Bamber Gascoigne inherited the house in 2014 from his aunt Mary, Duchess of Roxburghe, whose parents bought it in 1931. Bamber and his wife Christina created the Mary Roxburghe Trust to rescue and restore the manor house, outbuildings and wider estate and to give it a bright future as a vibrant centre for the performing and visual arts and teaching of crafts. West Horsley Place is a location for films and television dramas including My Cousin Rachel, Vanity Fair and Ghosts.
Further details can be found here.