Trentham Gardens 2022 Exhibitor Listing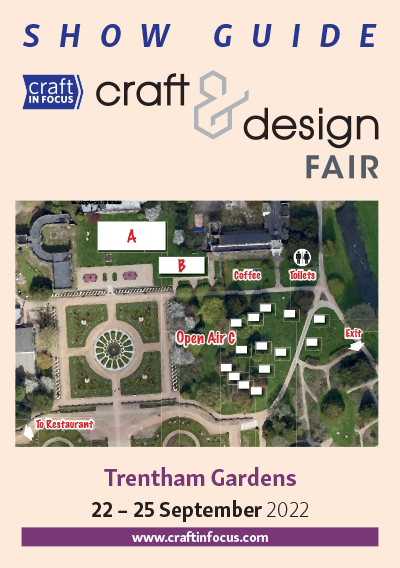 Complete exhibitors list showing their Stand Number, Zone and websites. Includes an alphabetical stand listing.
File Format: PDF
File size: 2.4Mb
Updated: 01 September 2022
Download a few days prior to visiting the event to ensure the show guide is as current as possible and keep on your phone. Requires good broadband, wi-fi or network connection for fast download. May take over 30 seconds on poorer connections, please be patient.