Each month we highlight one of our regular makers, to give you an insight into their work, and to direct you to more information about them.
Jon Barrett-Danes – Ceramics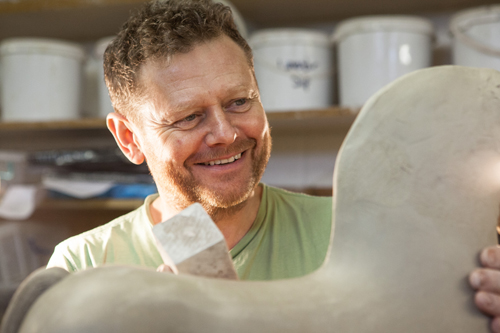 Ceramics has been in Jon Barrett-Danes' family for at least five generations. He followed the family tradition by completing a degree in ceramics at Bristol in 1985, specialising in thrown ware and glaze development. While at college he was inspired by the pages of the Wedgwood Creamware catalogues from the late 19th century, and – in stark contrast to their classical lines – cartoon drawings.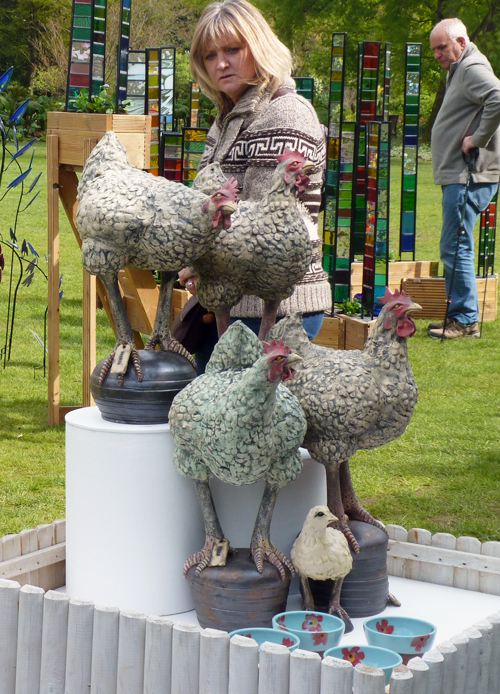 He also spent time building kilns and experimenting with wood-fired salt glaze. He used these glazes to good effect on the teapot forms that became an obsession for many years.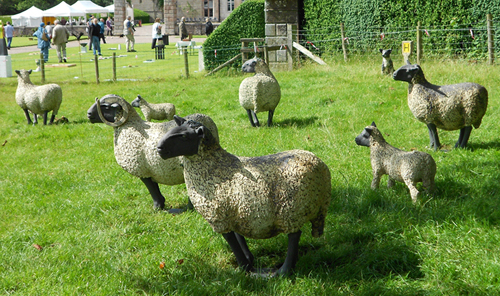 Although his primary interest was always the wheel-thrown object, it soon became clear to Jon that he would never make a living from selling teapots. Drawing inspiration from the collaborative work of his parents, which combined classical vessels with mythical and imaginary creatures, he started making animals. His first piece was a pig, which, he says, seemed to emerge quite naturally. He soon moved on to sheep, chickens, cows, horses, dogs and ducks, constantly refining and developing the form.
More than 20 years later, his animals still reflect the same concern for form and profile that sustained him in the search for the ideal teapot, and he has transferred many of the elements that excited him in that development, combining classical strength with wit and humour.

Jon can next be seen at our Spring Contemporary Craft & Design Fair being held at RHS Garden Wisley from 3-7 May.
Further information can be found on his website: www.jonbarrettdanes.co.uk