Each month we highlight one of our regular makers, to give you an insight into their work, and to direct you to more information about them.
Alan Wallis – Artist / Sculptor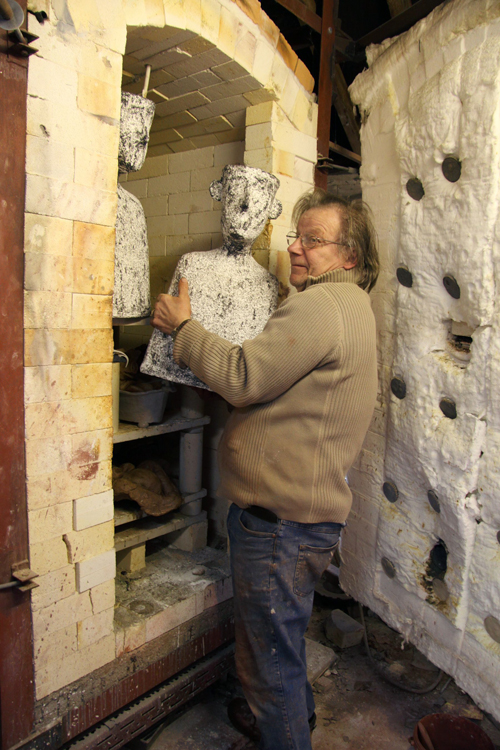 Alan Wallis studied fine art and ceramics at Guildford School of Art in the 1960s when, he says, art schools really were ART schools.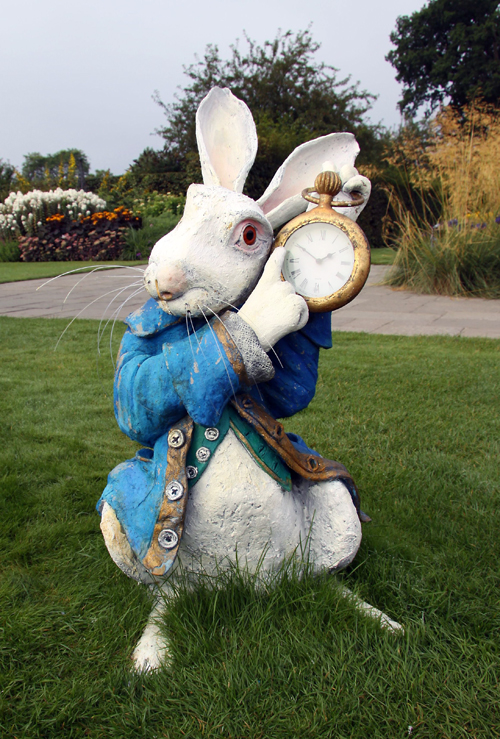 Over the following years he set up workshops producing handmade ceramics, which he sold to shops all over the UK.
In later years he developed an innovative system for casting very ornate sculptured mirror frames up to 6 ft x 4 ft in size which were exported to The Netherlands, Italy, Germany and Spain, as well as to interior designers in the UK.
In recent times Alan has gone back to working alone at his studio in Farnham, concentrating on sculptures and has become known for his animals with a humorous element.  Alan's sculptures are produced in high-fired stoneware clay, which makes them weather proof.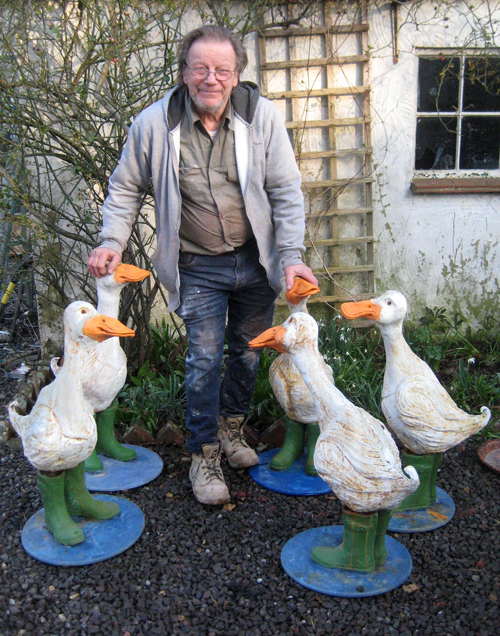 This year he is developing a new line of very ornate garden planters and bird tables in Jesmonite, inspired by the Italian Rococo style.
Alan will be showing his latest work at the new Craft In Focus venue at Brooklands Museum in Surrey from 17-19 August.
Further information can be found on his website: www.alanwallisceramics.com