Each month we highlight one of our regular makers, to give you an insight into their work, and to direct you to more information about them.
Dylan Lawson - Mirror maker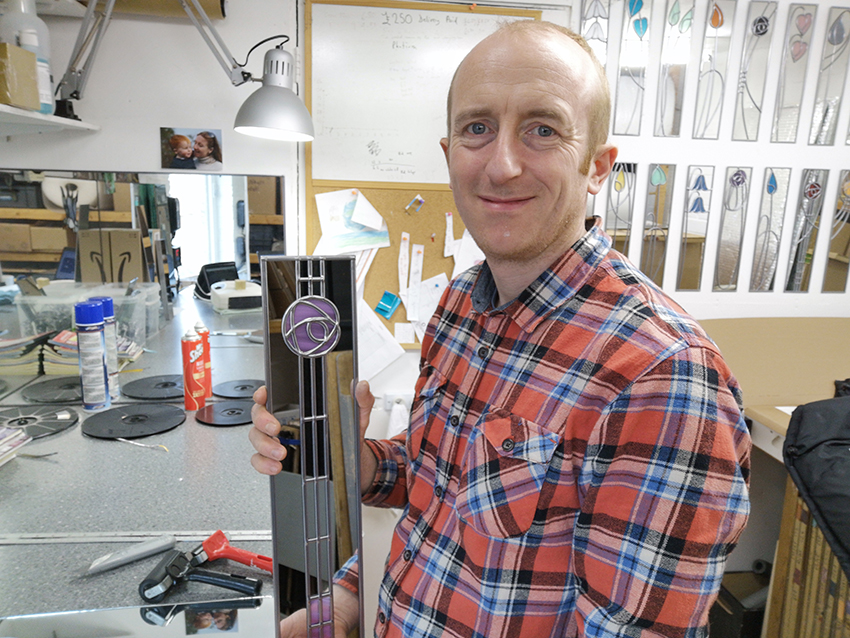 Mirror maker Dylan Lawson was raised on the Isle of Arran on the west coast of Scotland. The Island has always had a good community of independent craftspeople and this played a large role in Dylan's early career. He was taught by his father who is also a stained glass craftsman.
Growing up in a remote location meant that from an early age, Dylan was working with his hands to keep himself occupied; when you can't just run down to the shop to buy something, you have to get creative and make or repair something yourself.
Now based in historic Market Harborough in Leicestershire, Dylan works out of a small, traditional workshop. Though he spends long hours at the workbench, Dylan can often be found daydreaming about wilderness adventures. He says "One of the great things about this lifestyle is travelling with my campervan to exhibitions. I like to explore the countryside in the evenings and get lots of rambles in new places".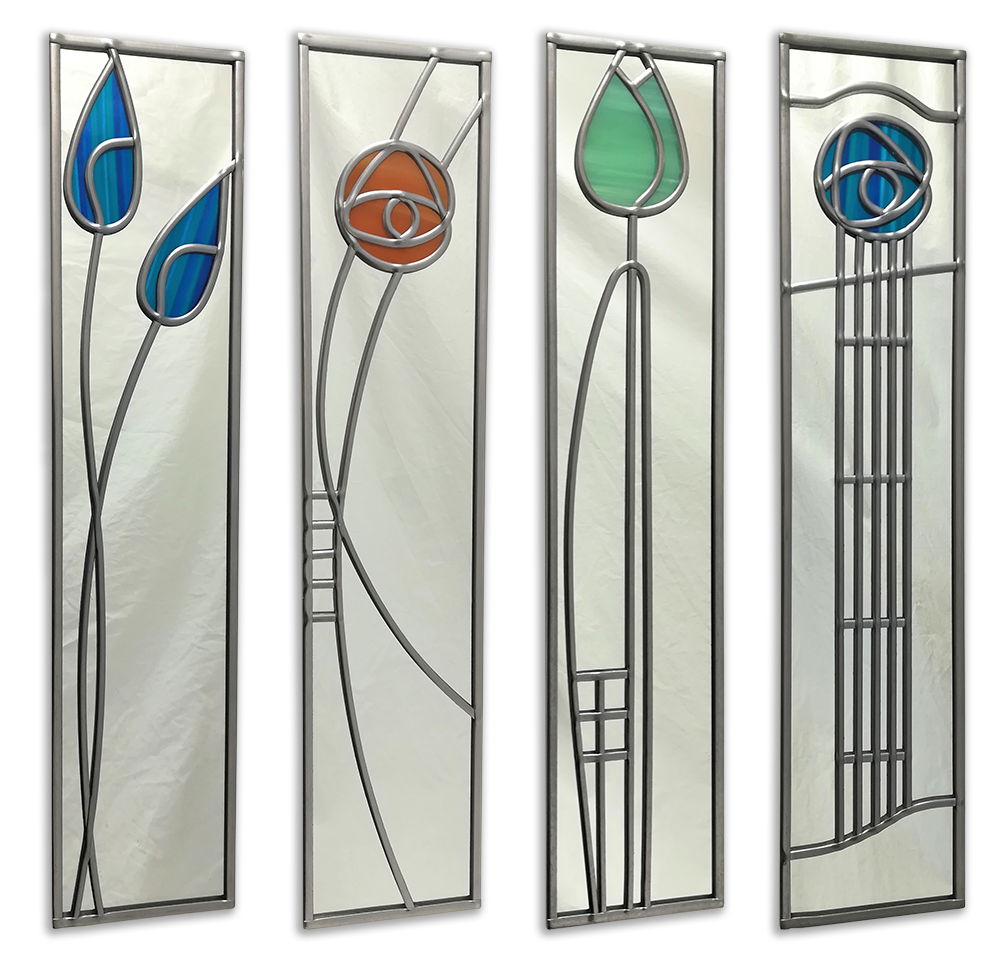 Working mainly in the style of Charles Rennie Mackintosh and the Art Deco period, Dylan regularly takes commissions, which he really enjoys, as it helps to expand his skills and develops future designs. In 2014, Dylan was awarded Master Craftsman status by the Guild of Master Craftsman in recognition of his skill and quality of service, though he doesn't boast about it as he's quite bashful really.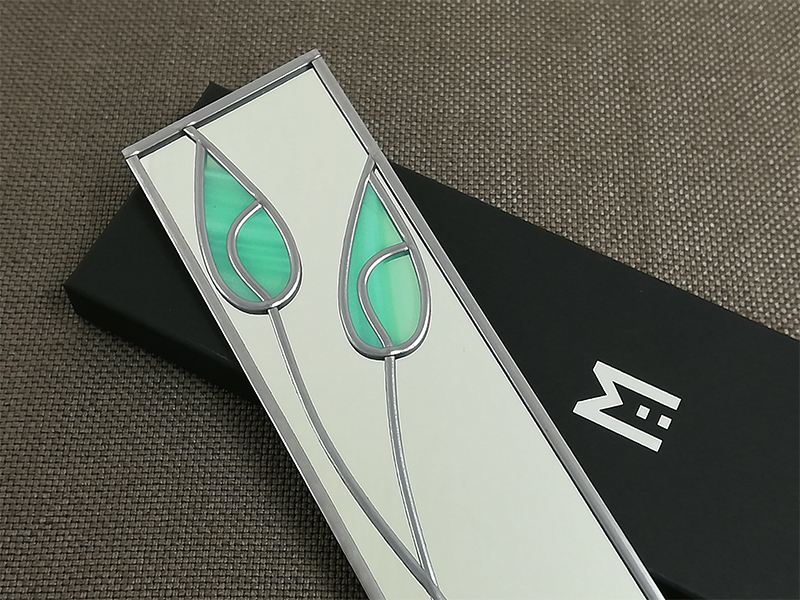 Cheerful and approachable, Dylan enjoys the challenge that comes with exhibiting his work in faraway places and he loves to meet other people who appreciate the unique nature of craftwork. He says "It's a life of two halves, exhibiting at events with the exciting atmosphere that comes with that, plus the weeks of working alone, totally immersed in the work, when you're that absorbed into your craft, it's good for your soul".
For further information, see www.lawsonglassworks.co.uk