Each month we highlight one of our regular makers, to give you an insight into their work, and to direct you to more information about them.
Xuella Arnold Jewellery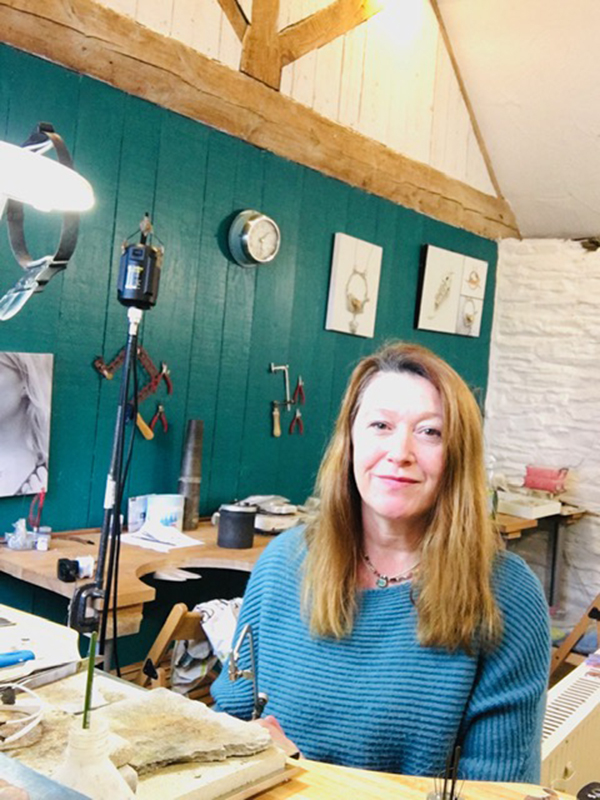 Xuella Arnold has been in business for 30 years starting in 1990 when she left college with a First Class degree in Jewellery and Silversmithing. She has been designing, making, selling, writing about and teaching jewellery ever since and never been bored. In 2008 her book on Precious Metal Clay was published by Search Press and in 2013 her book, Compendium of Jewellery Making Techniques was published.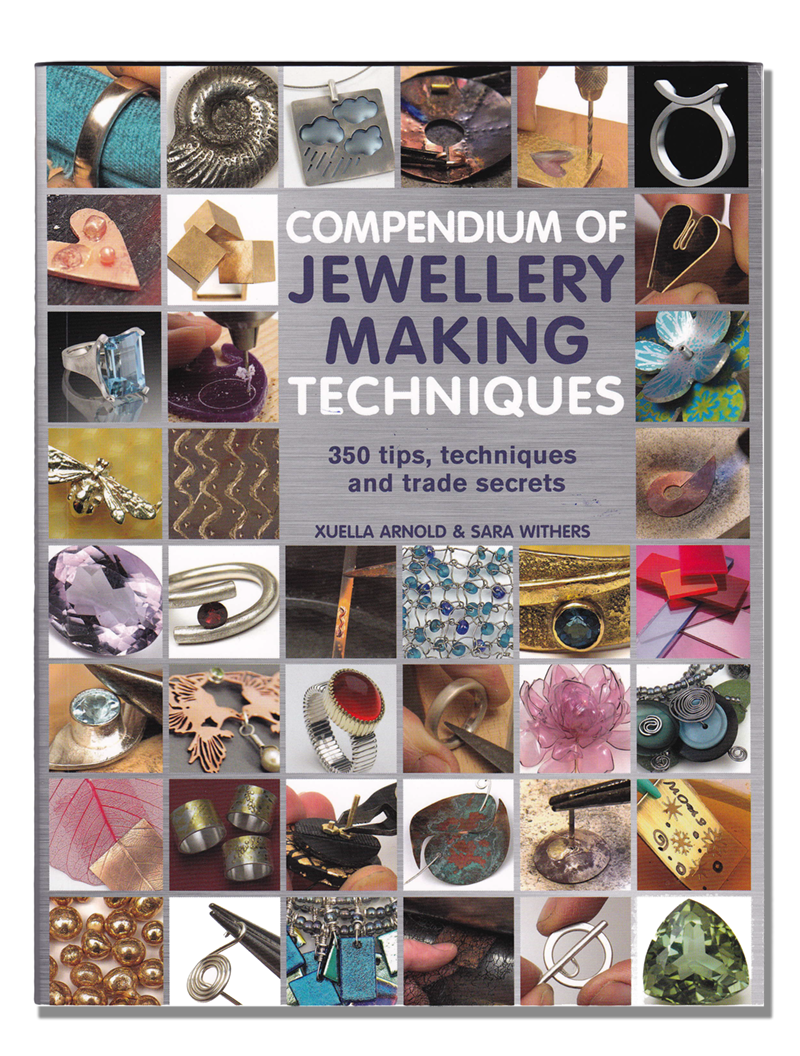 Xuella's jewellery is made using gold, silver and bronze. Each piece is designed and individually crafted and also made to bespoke designs. She takes inspiration from the natural world of flora and fauna. Xuella is also inspired by lyrics and poetry with many pieces having text in the metal or an image which has been inspired by a line of poetry or a song, brought to life in figurative, wearable form.
Xuella uses a range of techniques in her jewellery making including soldering, fusing, hammering and stone setting. She takes commissions and has made unique engagement and wedding rings.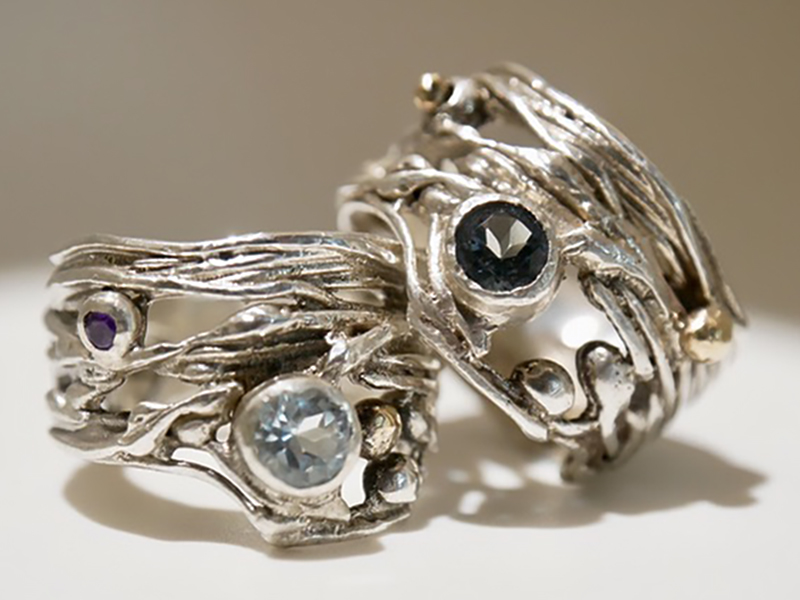 Xuella now lives in Devon on a river estuary which is incredibly beautiful and changes every day. She has just moved her workshop to Buckland Abbey where she has a workshop/gallery where she has an open workshop where she makes and sells and also runs a few classes.
Xuella will be exhibiting with Craft In Focus at Chelsea Old Town Hall, London SW3 5EE (from 28 February to 1 March 2020).
For further information, see xuella.co.uk